count(page_images)17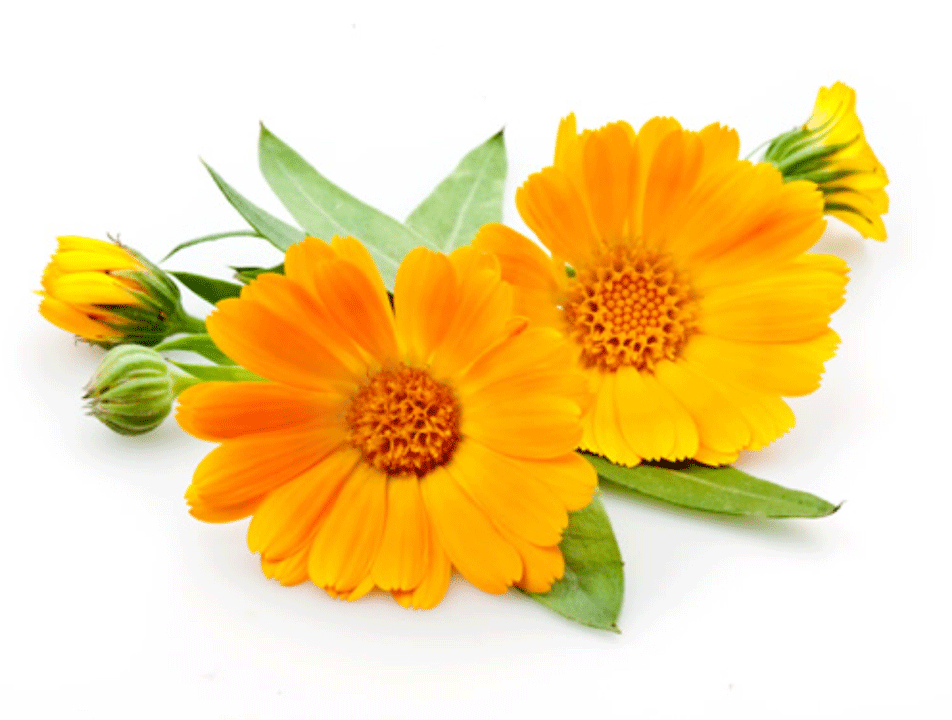 Organic Calendula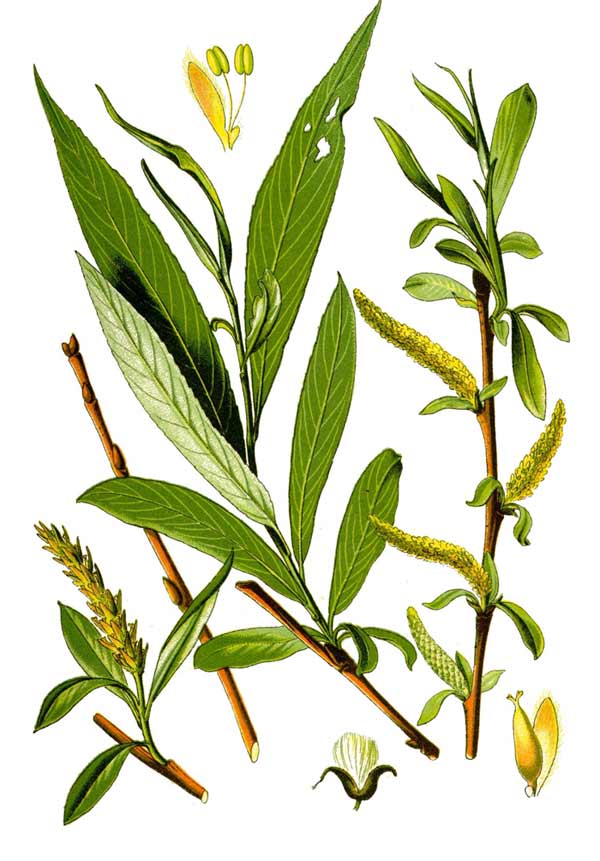 Salicylic Acid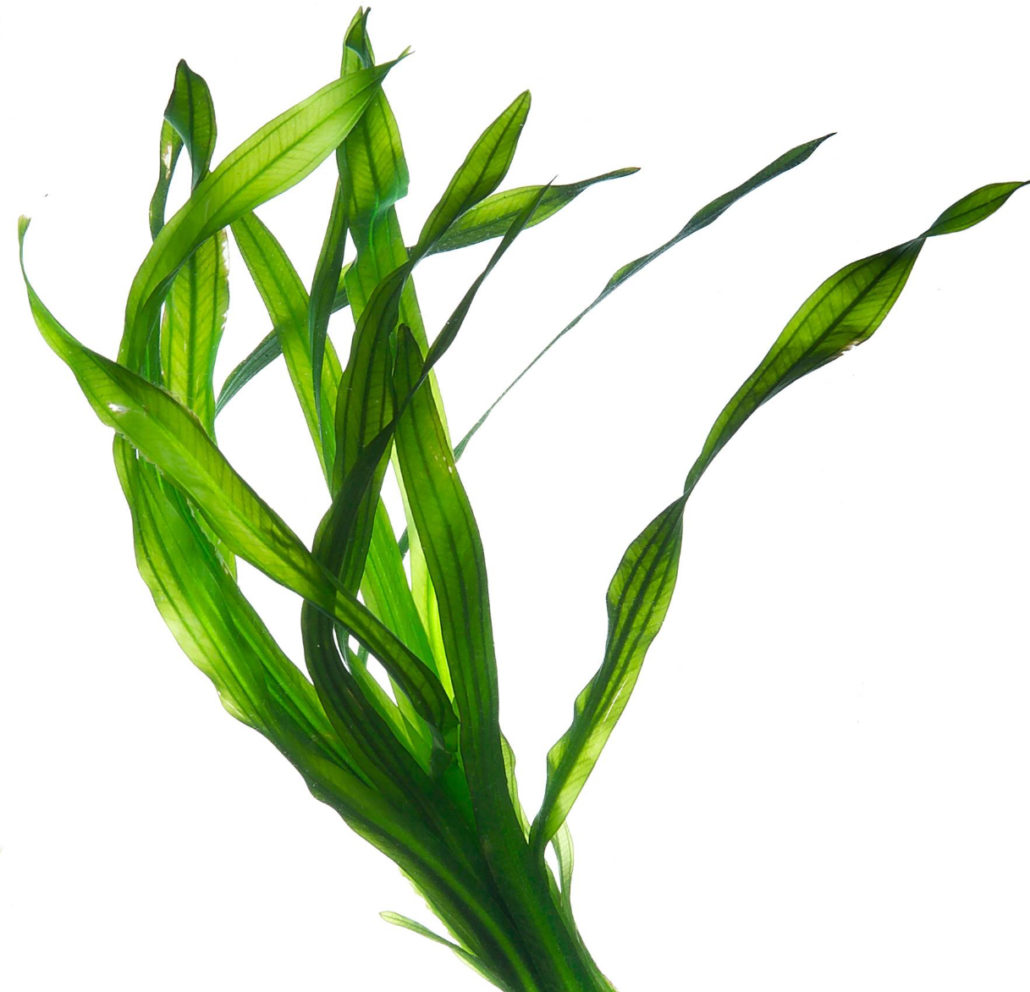 Sea weed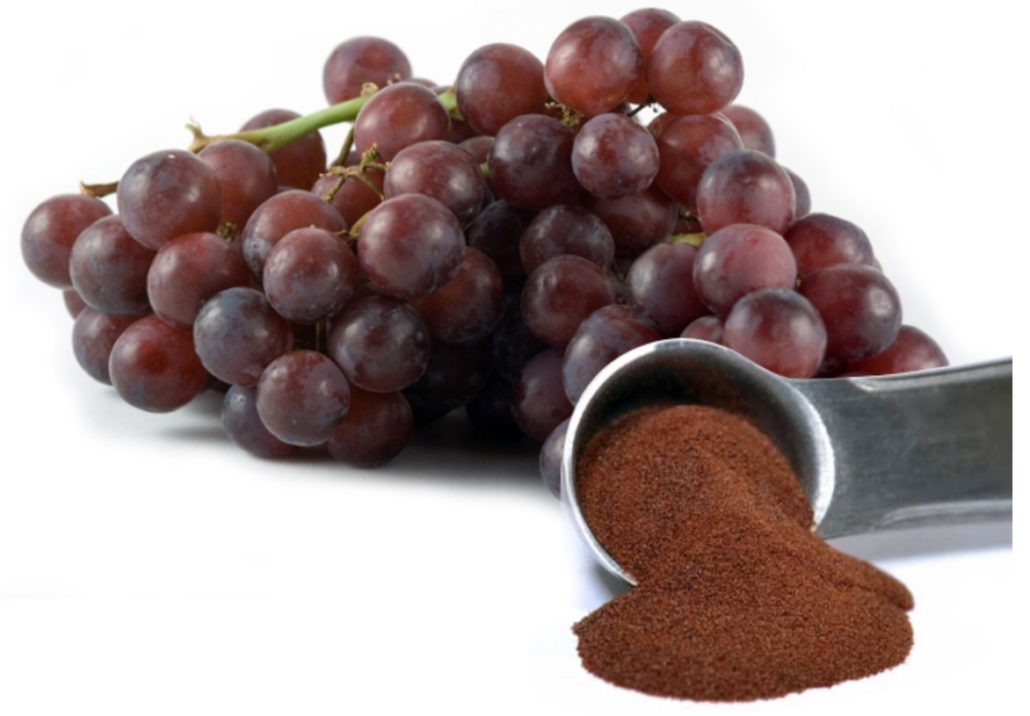 Grape skin extract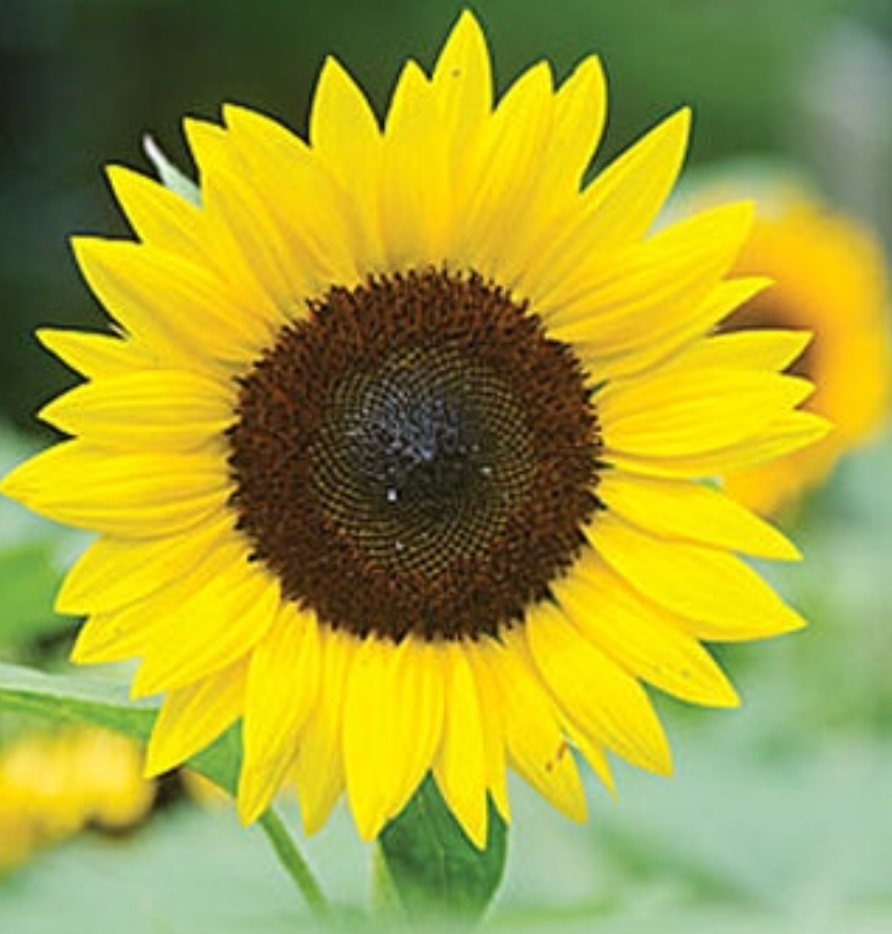 Sunflower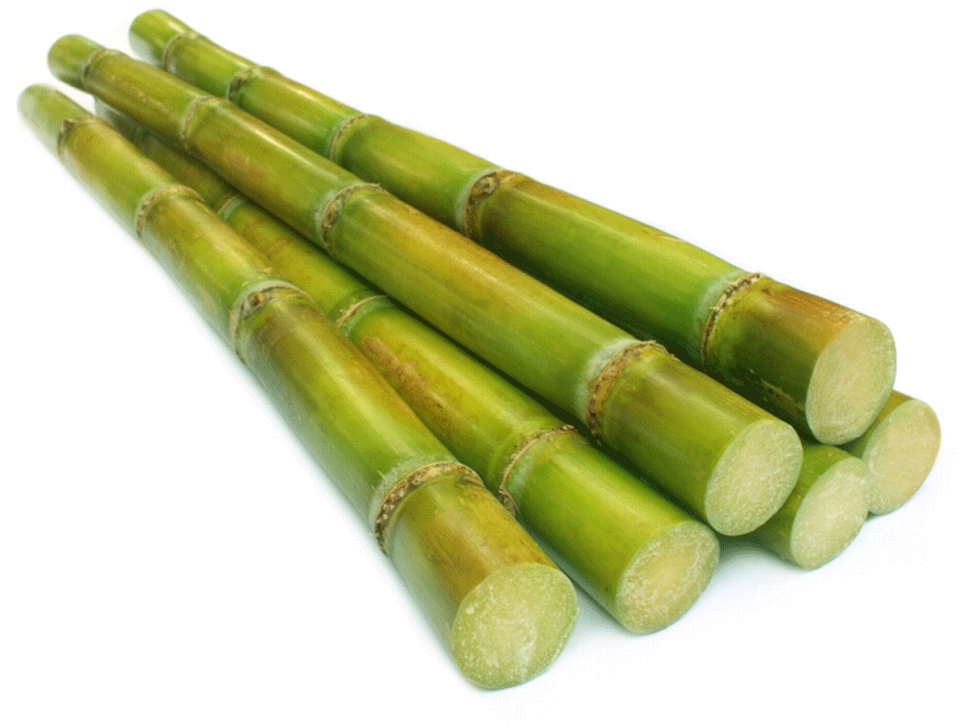 Glycolic Acid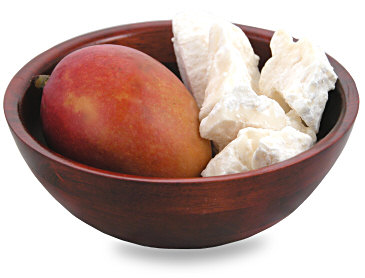 Mango Butter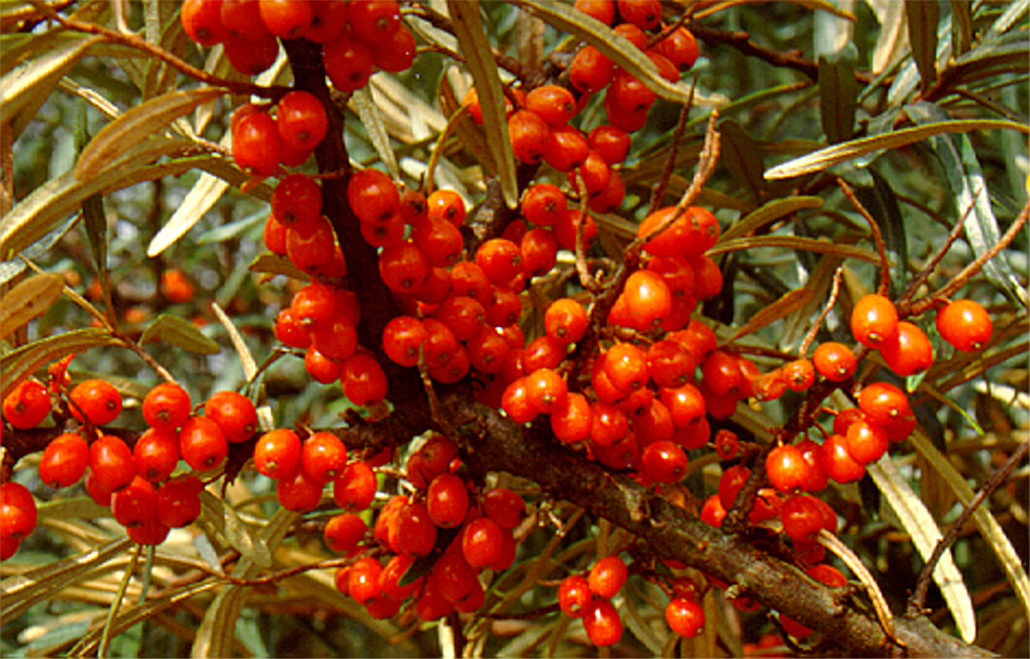 Sea Buckthorn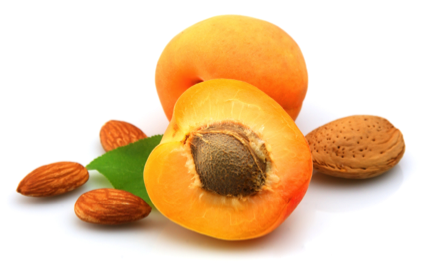 Apricot Kennel Oil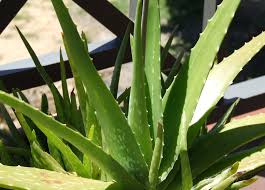 Aloe Vera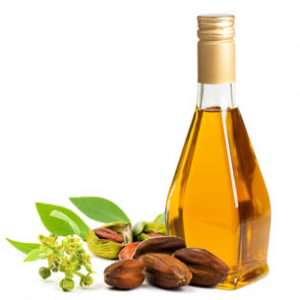 Jojoba Oils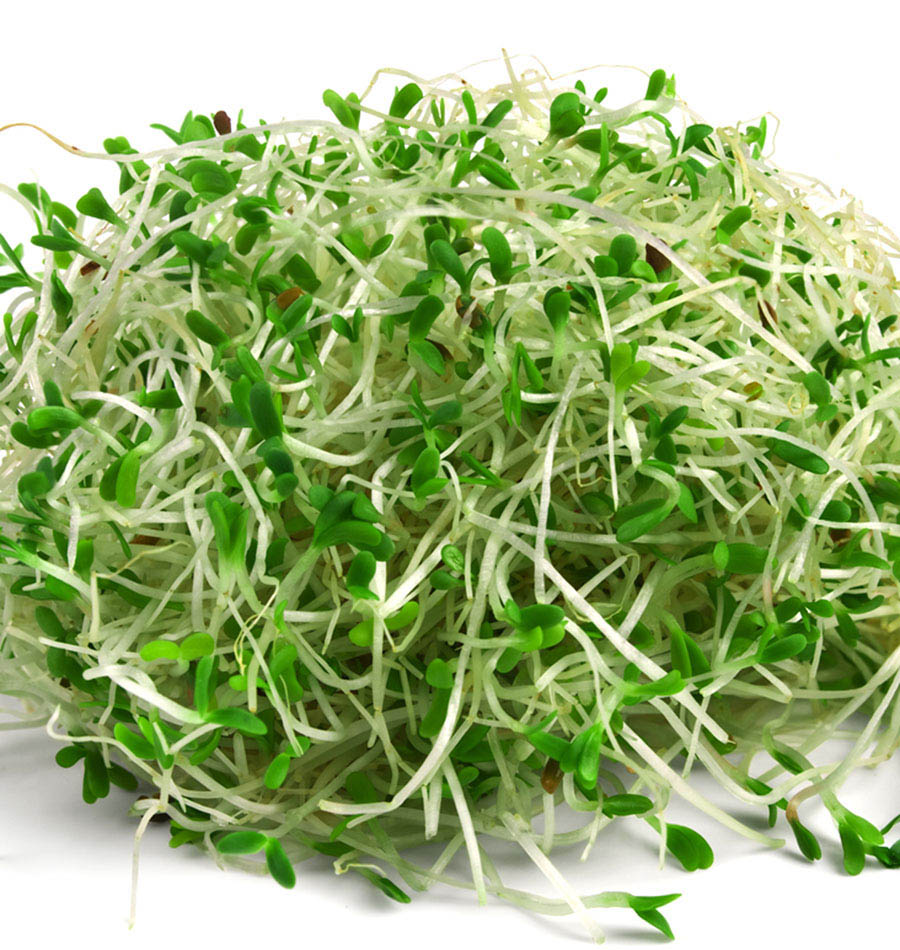 Organic Alfalfa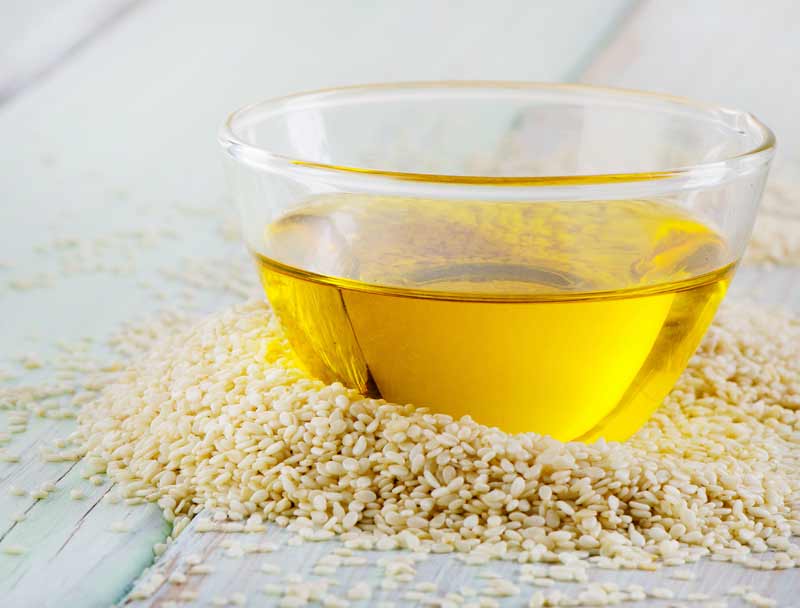 Sesame Oil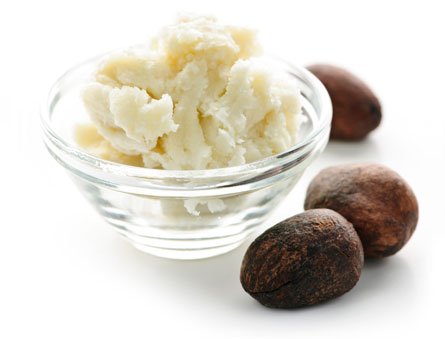 Shea Butter
Witch Hazel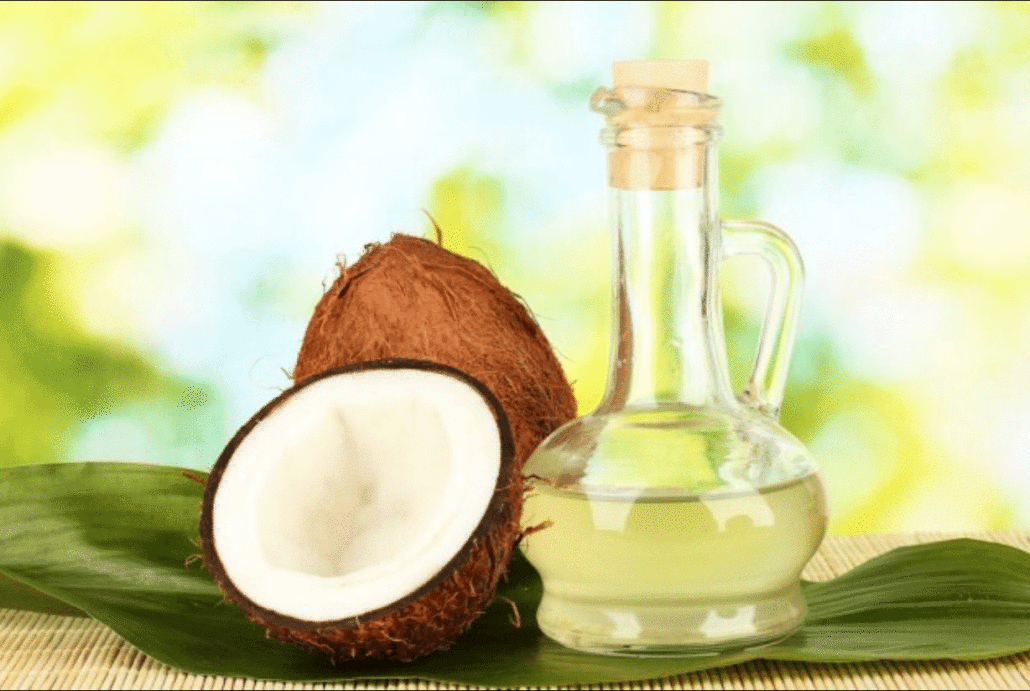 Coconut Oil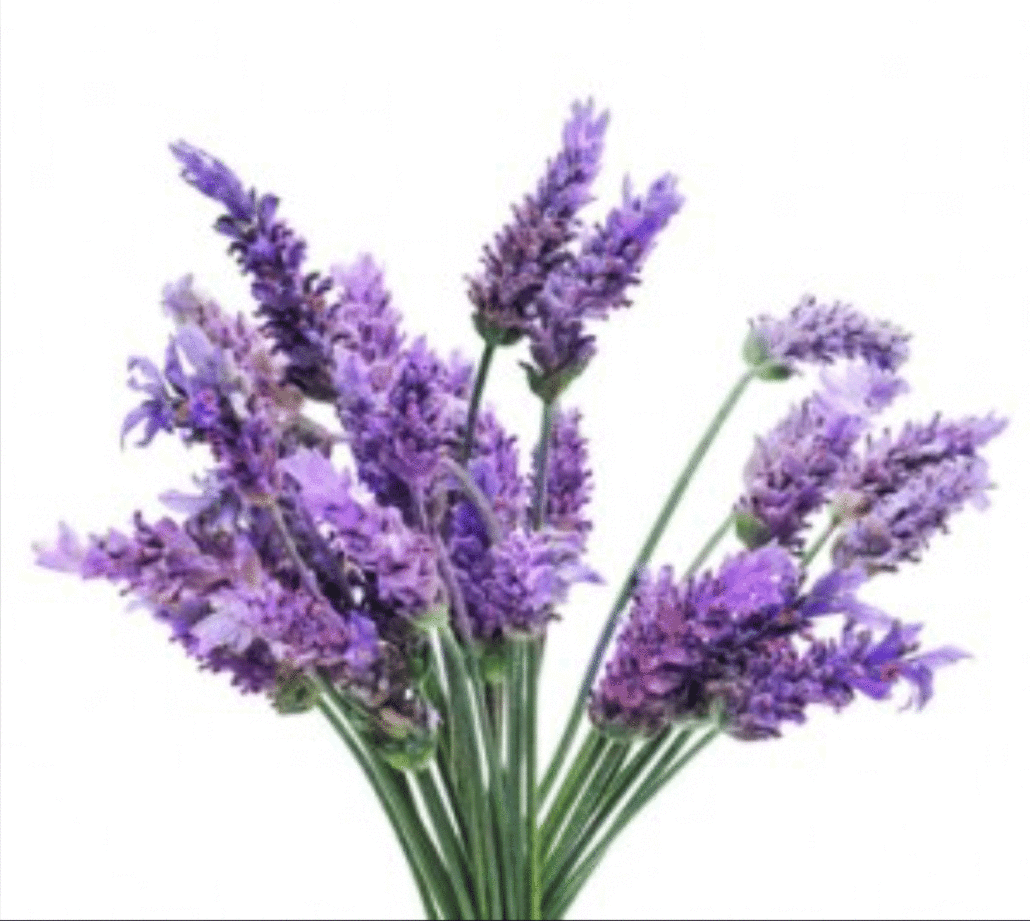 Lavender
Organic Calendula

Calendula plant has been used throughout history in skin preparations and improving the appearance of the skin. It is beneficial for dry or damaged skin, promoting fast healing and regeneration, thanks to its anti-inflammatory and antibacterial properties. Calendula is often used to protect the skin from premature aging and thinning, it's natural restorative properties promotes supple skin and infuses with a youthful glow.

Salicylic Acid

(from Latin Salix) Derived from the bark of the willow tree, it is best known for its use as a key ingredient in topical acne products. It exfoliates, removing the dead skin and opening pores, treats acne

Sea weed

Helps keep the skin revitalized, moisturized, and youthful. Guards the skin against harmful effects of environmental pollutants, and helps to slow down the skin's aging process.

Grape skin extract

Protects skin from sun damage, improves skin appearance by bonding with collagen to maintain skin cell health in addition to the skin's elasticity.

Sunflower

Contains Vitamin E, which acts as an anti-oxidant in the body. Regenerates skin cells, protects against damage from the sun

Glycolic Acid

Its a natural derivative of Sugar Cane and is essentially a fruit acid and a member of the AHA or Alpha Hydroxy family. An exfoliator that deeply penetrates and safely removes the outer layer of dead skin cells on your skin, bringing fresh, new skin to the surface.

Mango Butter

Rich in vitamin C, Vitamin A, Folate, good source of fiber. Contains antioxidants such as zeaxanthin (which helps protect the eyes from macular degeneration), and beta-carotene (which helps reduce the risk of a number of health conditions, including asthma and cancer.

Sea Buckthorn

Has been used in China for centuries, comprised of healthy fatty acids, minerals, vitamins B1, B2, K, C, A and E. Its a super fruit full of all the Omega 3, 6, 9 and the rare 7. as well as a host of antioxidants and other healing nutrients. It Is well known for the healing, anti aging glowing and rejuvenating effects on the skin.

Apricot Kennel Oil

Apricot oil is pressed from the kernels (seeds) of Apricots. It's rich in vitamins A, C and E. Maintains the skin's moisture, this oil is readily absorbed into the skin without leaving a greasy residue. It is light textured with a faint sweet aroma promoting a gentle moisturizing effect.

Aloe Vera

Contains protein, calcium, magnesium, zinc, amino acids and naturally rich in vitamins C, A and E preventing flaky and dry skin.

Jojoba Oils

is the liquid produced in the seeds of the Simmondsia chinesis plant, a shrub which is native to Southern California, Southern Arizona, and Northwestern Mexico. It's a pure and natural plant extract which will penetrate and moisturize the skin without leaving any oily residue oily skin. This luxurious oil may be used to remove makeup and cleanse clogged pores leaving the skin supple and clean.

Organic Alfalfa

Alfalfa leaf have been used Persia dating back six thousand years. The word "Alfalfa" comes from the Arabic phrase al-fac-facah, meaning "father of all foods" it is extremely nutritious. The extensive root system allows the plant to absorb a high level of nutrients from the soil. Rich in vitamins A, D, E and K. and enzymes, it's a source of iron, niacin, biotin, folic acid, calcium and very high in protein and amino acids making it essential for healthy and glowing skin.

Sesame Oil

Rich in zinc, which is one of the most important minerals in the body for your skin. Increases skin's elasticity and smoothness, helps reduce age spots, and eliminates premature aging.

Shea Butter

The history of Shea Butter as a precious commodity can be traced back to Egypt as early as Cleopatras time bearing clay jars of valuable Shea Butter for cosmetic use. Its an off-white or ivory coloured fat extracted from the nut of the African Shea tree (Vitellaria Paradoxa) Shea Butter is triglyceride (fat) derived mainly from stearin acid and oleic acid. English word is Shae, Karité in Wolof language of Senegal and Ori in some parts of Nigeria West Africa. It melts at body temperature and absorbs rapidly into the skin, it intensely moisturizes and prevents inflammation of the skin.

Witch Hazel

is a shrub with fragrant yellow flowers that is widely as an ornamental American species in autumn and Asian species in winter. An astringent made from the bark of this plant prevents acne, skin sores, bruises, redness and swelling, ingrown hairs, psoriasis/eczema, and oily skin.

Coconut Oil

Provides deep and real moisture, it helps strengthen underlying tissues and helps remove excessive dead cells on the skin's surface that makes your skin rough and flaky in texturei. It's awesome for natural moisturization, promotes a natural glow, great shine and suppleness of the skin.

Lavender

The Latin name of Lavender is Lavare, which means "To Wash" The flowers of the Lavender are fragrant in nature. Known for its calming aromatherapy effect, The scent of lavender increases alpha waves in the area of the brain responsible for relaxation. It can be used as an antibacterial and anti fungal agent. It can best be used to treat acne and psoriasis and other inflammatory conditions. Also supports secondary element to improve scents while also boosting its cleansing power as well.